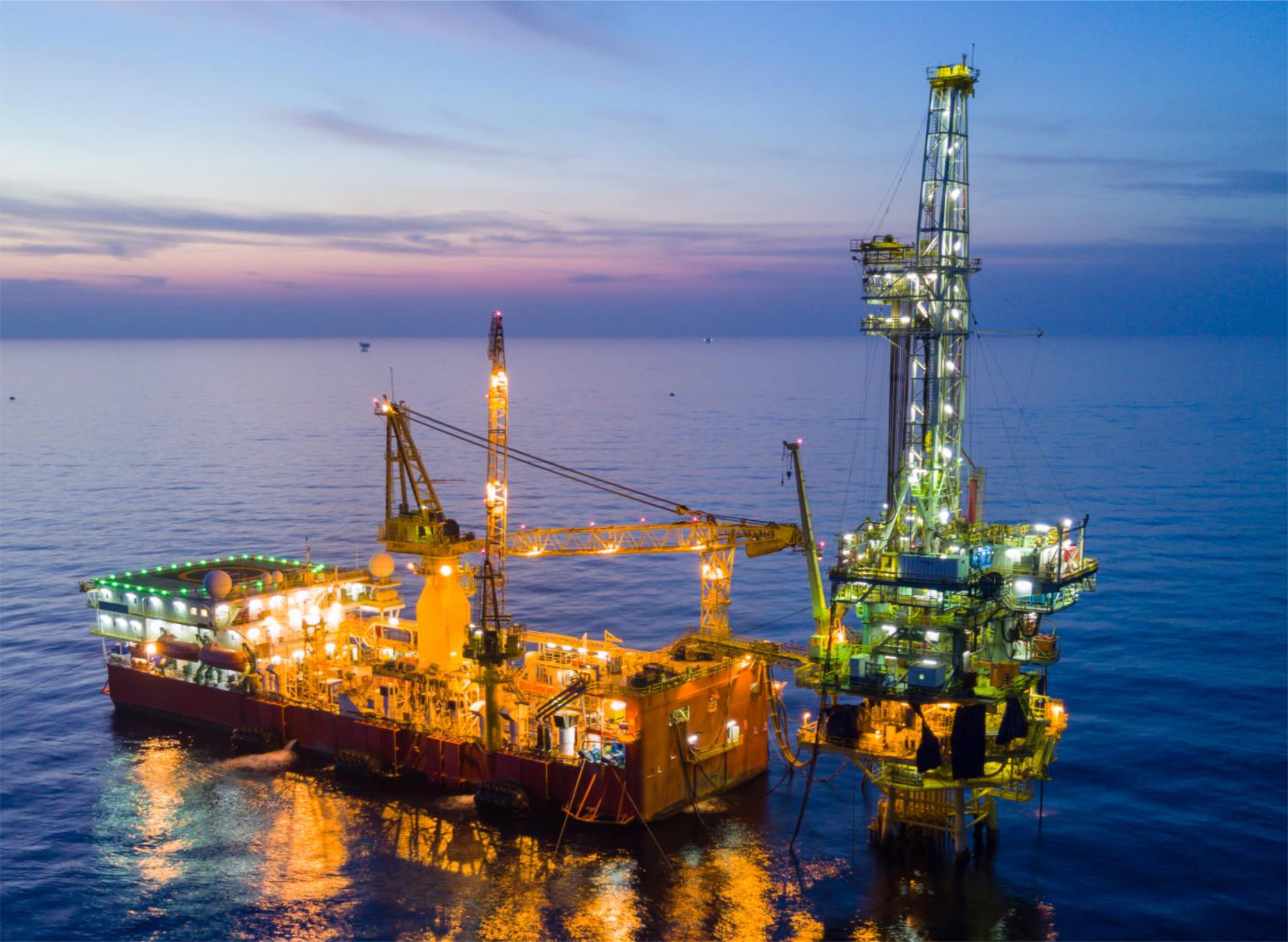 Excellence in Offshore Field Development and Offshore Construction
IEL is a global marine service provider and has a twenty plus years successful global track record in FPSO and FSO Field Development Installation Projects completed. IEL has plus 20years vested in an field development construction and delivery program for covering all discipline areas to achieve turn key EPCIC first oil. IEL has all required field development engineering disciplines in-house and / or through global leaders in each discipline field who are apart of IEL's Project Team.
Offshore Marginal Field Development
The collective reserves of the marginal fields in Nigeria total approximately 1.3 billion barrels! At $50 Barrel to equal to value estimates of $65 billion (USD). IEL Field Development Program provides lease holders:
* Technically sound field development solution
* Paired with industry leads for each discipline sector
* Paired with CAPEX Finance
* To deliver First Oil and return to stakeholders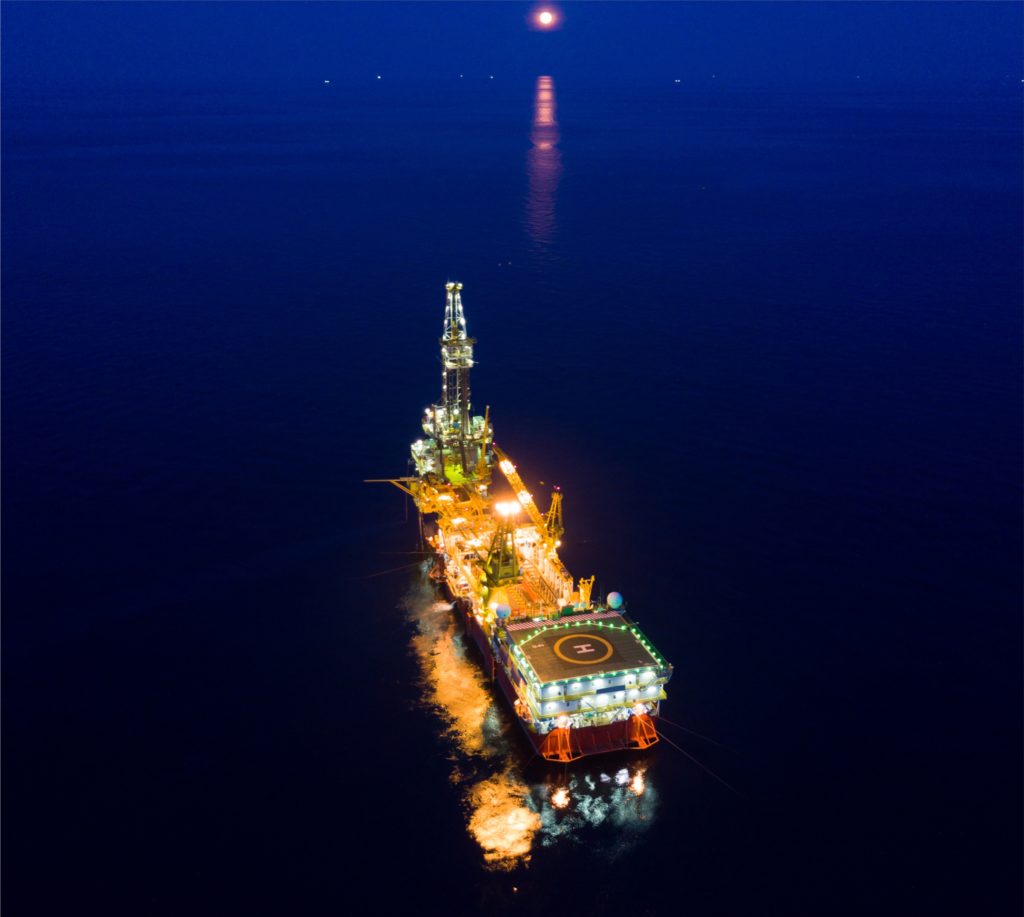 OFFSHORE DEVELOPMENT PHASES
MINERAL RIGHTS
ACQUISITION COSTS

Signature lease. Bonuses. Legal brokers' fees. Land acquisition fees. Reserves value. Fees. Etc…​








EXPLORE

Acquisition of data. Seismic interpretation. Survey, lab & office. Geological studies. Exploration wells. Dry & Bottom hole contributions. Depletion/Amortization. Salaries, etc…





DEVELOP

Field development plan. Reservoir management. Gas & oil studies. Drilling wells. Pipelines trunk lines. Flow stations facilities. Gas plants. Tank farms, crude loading platforms. Debottlenecking Salaries.





PRODUCE

Preventive & Corrective Management. Pumps. Gas lift systems Materials consumables. Pipelines repairs. Asset Integrity. Production Operations. Well management/work over wells. Depreciation/depletion. Amortisation. Salaries, etc…


ABANDON

Clean up/Remediation. Abandonment.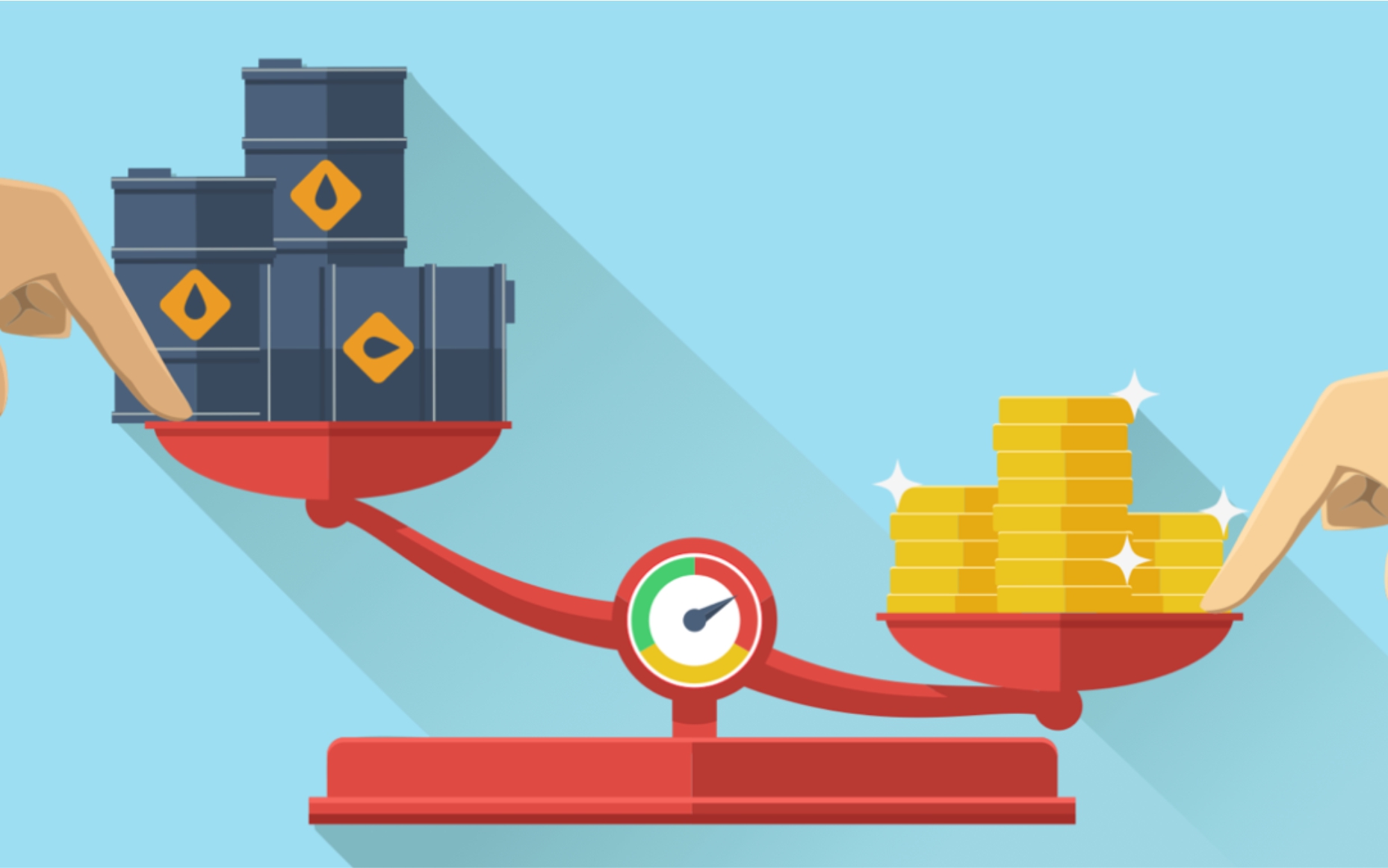 FINANCE & INVESTMENT OPTIONS
Joint Venture Arrangement (Operator)
* Production Sharing Contracts (PSC)
* Carry Arrangements/Project Specific Financing
* Service Contracts
* Equity Investment
* Loans from Financial Institutions
* Government Sponsored Loans
* Lease-To-Own Production Facilities financed by
* shipyards supported by local governments